SCT Thomas C. Chalmers Student Scholarship
Download SCT Student Scholarship Flyer
Congratulations to the 2020 Thomas C. Chalmers Student Scholarship Recipients!
---
Winner 
Thevaa Chandereng
Department of Biostatistics and Medical Informatics
University of Wisconsin
"Robust Blocked Response-Adaptive Randomization Designs"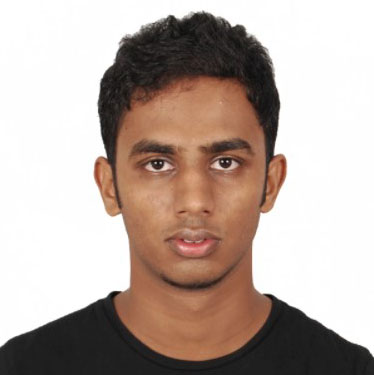 Finalists
Huaqing Jin
Department of Statistics and Actuarial Science
The University of Hong Kong
"Bayesian Enhancement Two-Stage Design With Error Control for Phase II Clinical Trials"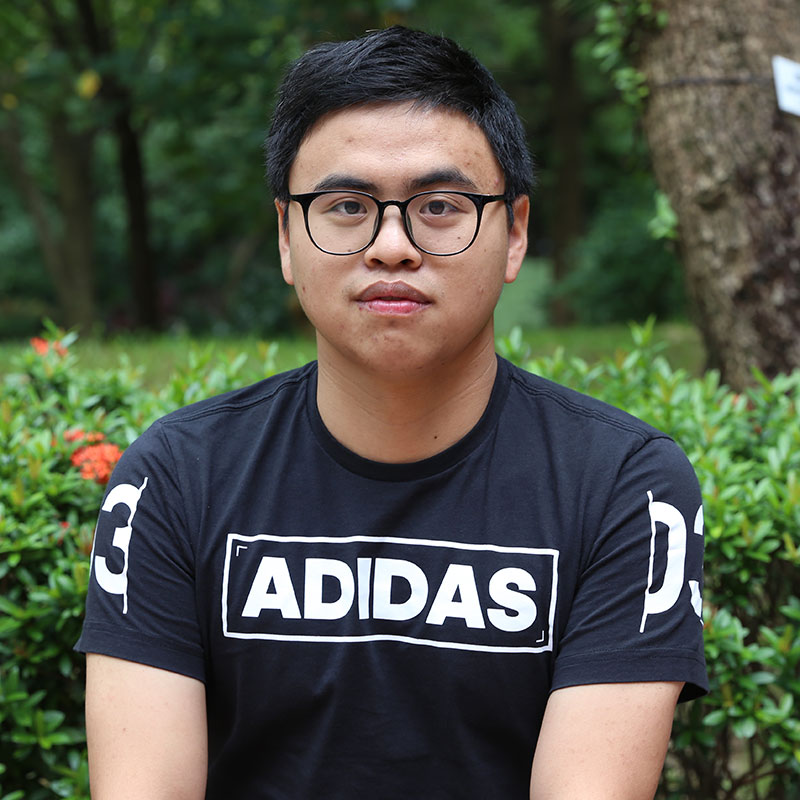 Finalists
Chenyang Zhang
Department of Statistics and Actuarial Science
The University of Hong Kong
"Bayesian Nonparametric Analysis for Restrict Mean Survival Time"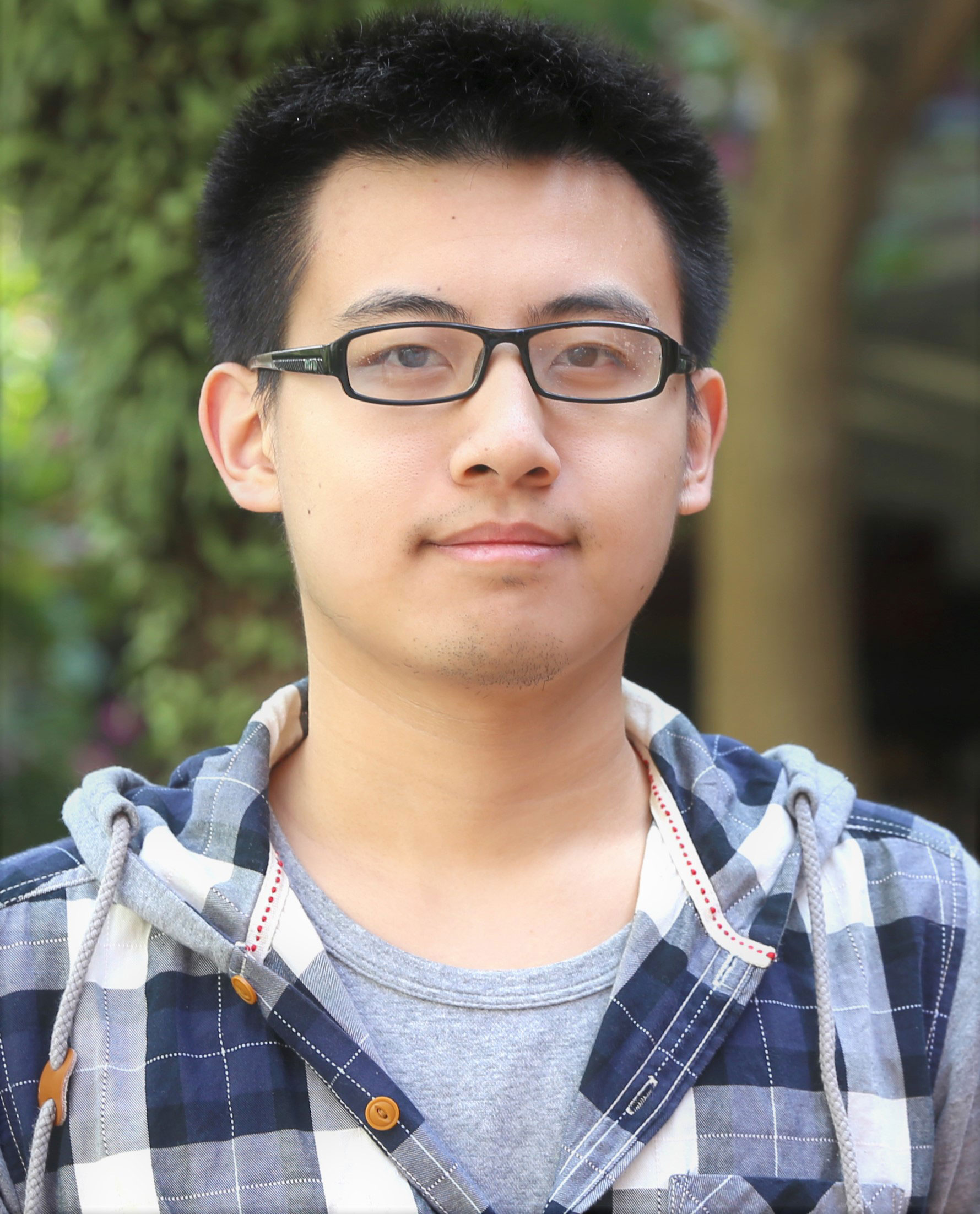 ---
Who is Eligible: 
Students enrolled in a degree program of an accredited college or university, or post-doctoral fellows.

Appropriate topics for Submission: 
All clinical trial-related issues such as study design and data analysis methods; meta-analysis; medical, ethical or legal issues; data entry, management, and computing as it relates to clinical trials; review of the results or methods of a class of trials; or scholarship in the history of clinical trials. Important papers illustrating applications are particularly encouraged.

Abstracts for the Thomas Chalmers Student Scholarship Program must be accompanied by a short manuscript (3-5 pages, standard font (11 or 12 pt) and one-inch margin sizes, maximum text length 5 pages, not including tables, figures or bibliography; maximum total length 10 pages) and a letter from the student's advisor confirming status as a full-time student). Submit by the designated deadline found on the Annual Meeting page. Be sure to indicate Thomas Chalmers Student Scholarship for abstract type. NOTE: One entry per candidate 

Scholarship Recipients will be notified by February of next year. Three students will be designated Thomas C. Chalmers Student Scholarship Finalists and will receive registration, travel and hotel expense support in order to present their papers at the Annual Meeting of the Society for Clinical Trials. From among the three finalists, the Thomas C. Chalmers Student Scholarship Award and a $500 USD prize will be awarded to the student judged to have the best paper. If your submission is not chosen for this award, it will be considered by the Program Committee for oral or poster presentation.  Please click here to visit the Annual Meeting page.

About Thomas C. Chalmers, MD
The Thomas Chalmers Scholarship is named in honor of Dr. Thomas Chalmers, who was a founding members of the SCT, and served on the Board and as President in 1984.He also founded the SCT Student Scholarship Program, and the Annual Scholarship was named in his honor, to recognize his lifetime of service to the Society.

Dr. Chalmers was a dedicated early advocate of randomized trials, evidence-based medicine, pioneered methods and practices that have become standards today. He held numerous education and research leadership positions including: Chief of Medical Services, Lemuel Shattuck Hospital, Boston (1955-68), Director of Clinical Center at NIH (1970-73), Dean of Mount Sinai Medical Center and School of Medicine (1873-83). He later held appointments at Harvard School of Public Health, Tufts University School of Medicine, Boston VA.